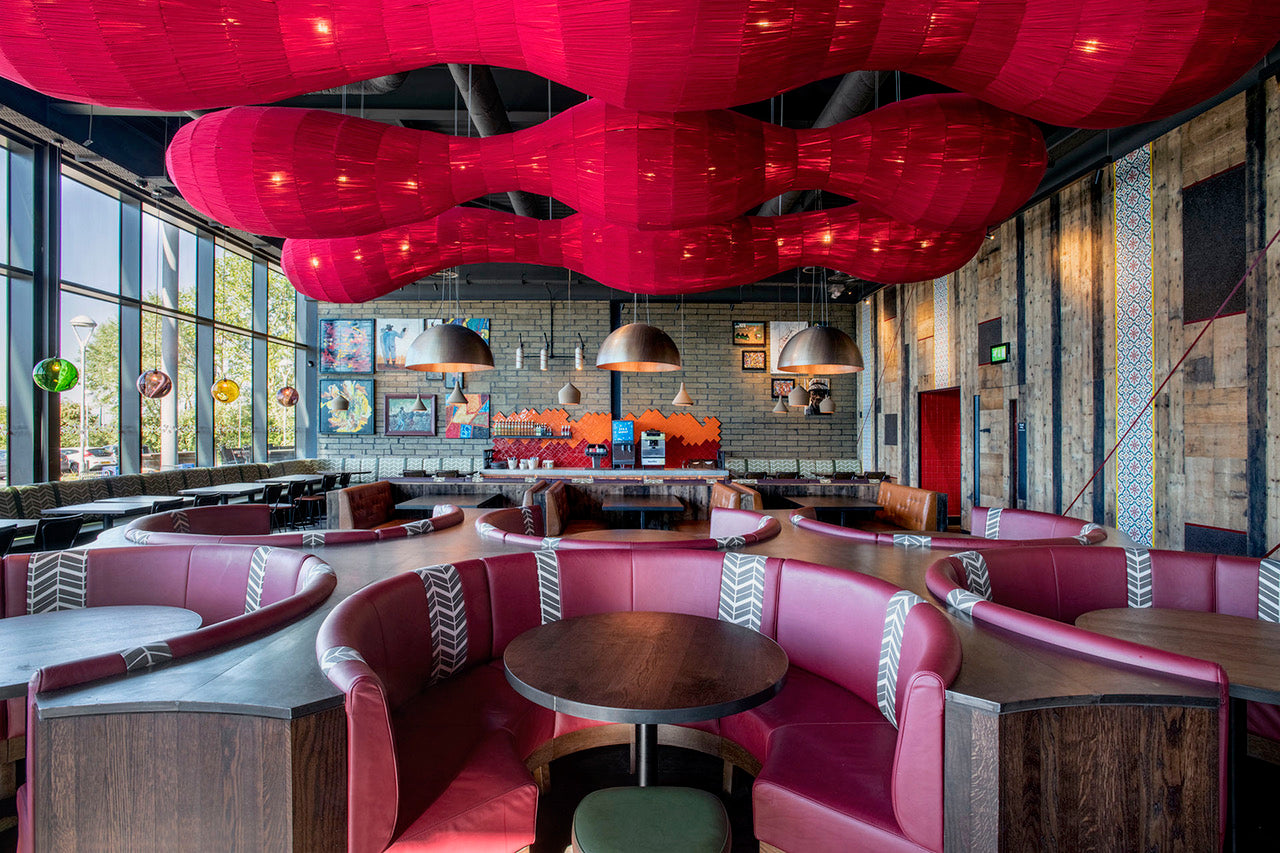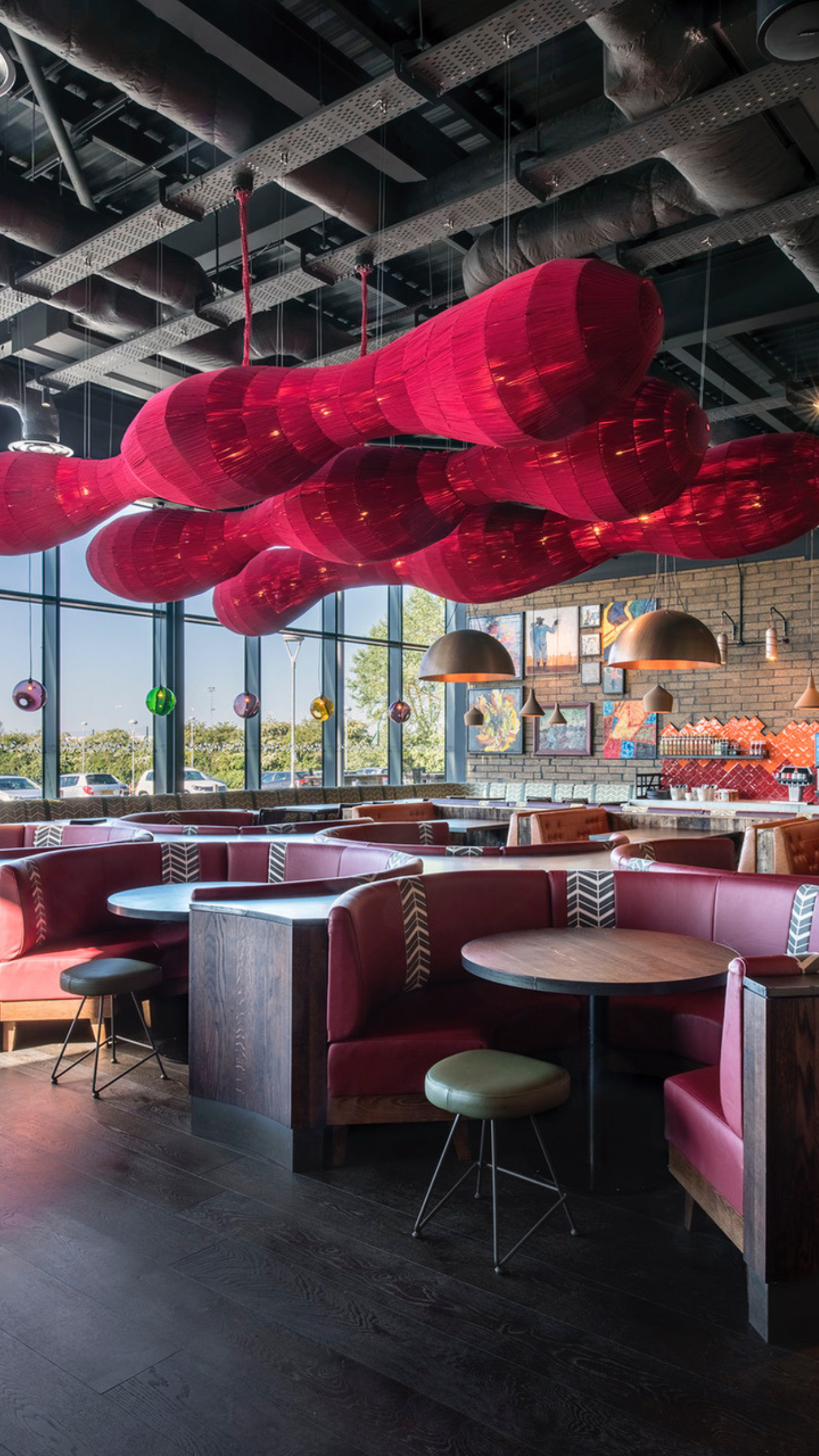 Our Story
A Woven Tapestry of African Tales
From the windswept shores of Mozambique to the vast fabric wastelands of Madagascar, from presidential convoys through the foothills of Malawi to anonymous shopfronts in the heart of Salt River, it's been a colourful 20 years.
Your quote (
0

)

||title|| was added to your quote.

||count|| items were added to your quote.
Your quote is still empty