FROM THE BEGINNING
A Tale with Many Turns
Twenty colourful years ago, Ashanti Design was founded as a vehicle to empower underprivileged communities across Madagascar and Malawi.

The aim was to give them a way to continue the legacy of their traditional crafts while earning a liveable income. Since then, the business and brand have supported thousands of individuals across the continent and introduced the world to an elevated vision of African design, in light.

This is our story.
2003: Rob Approached by Aid to Artisans
After running a business called Tradewinds for many years – selling parasols internationally – Rob Walker was approached to work in Mozambique for an NGO called Aid to Artisans. He assisted the community in designing products for the international market, including beautifully hand-carved wooden bowls and servers.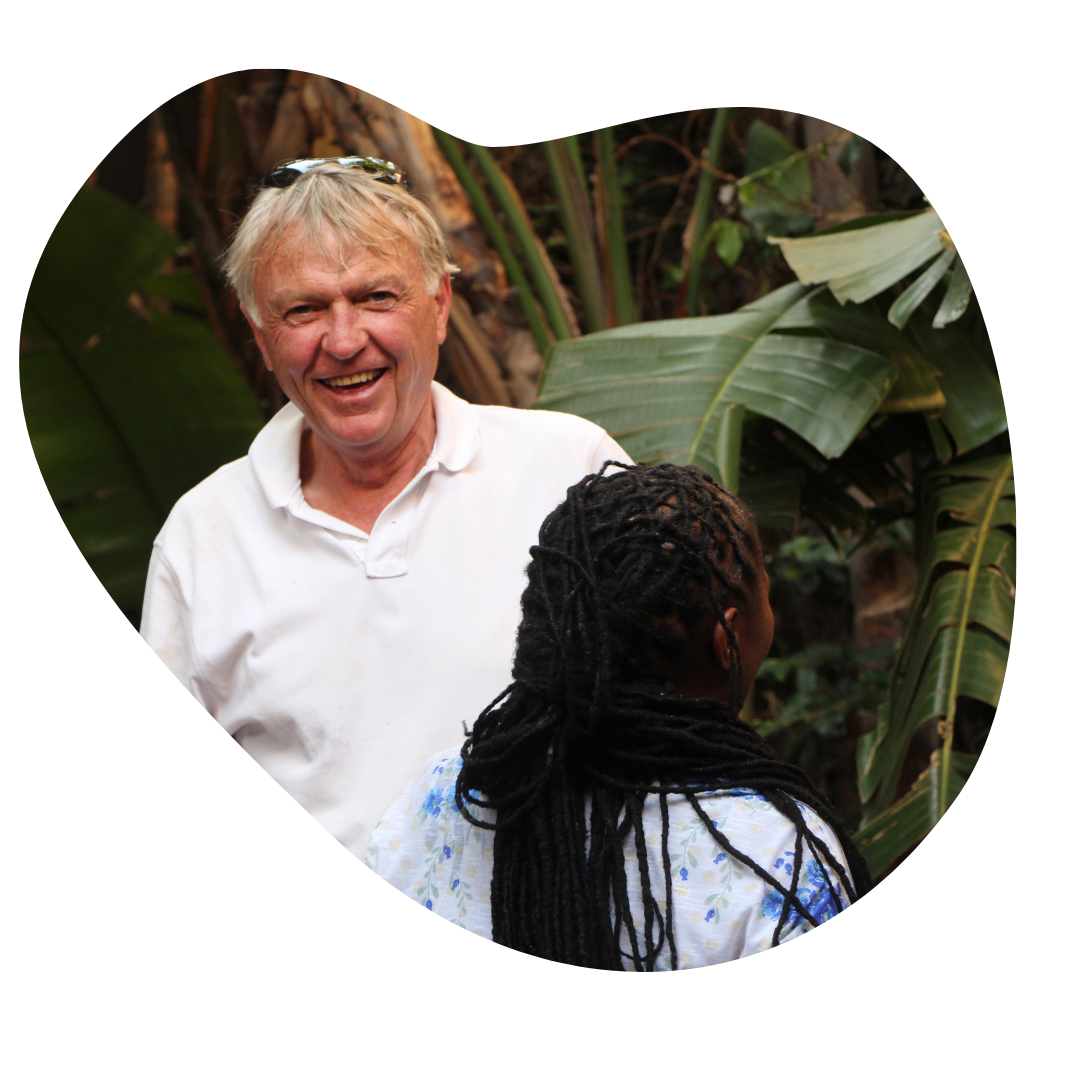 2008: Rob is Called to Madagascar
After successfully catalysing the project in Mozambique, Rob was called to foreign shores once again – this time to assist a project in Madagascar upcycling fabric from the industrial wastelands of the fast-fashion industry. While the project was going well on the ground, with encouraging community participation and recycling success, it was struggling financially. Rob had to find a way to make this recycled fabric commercially viable.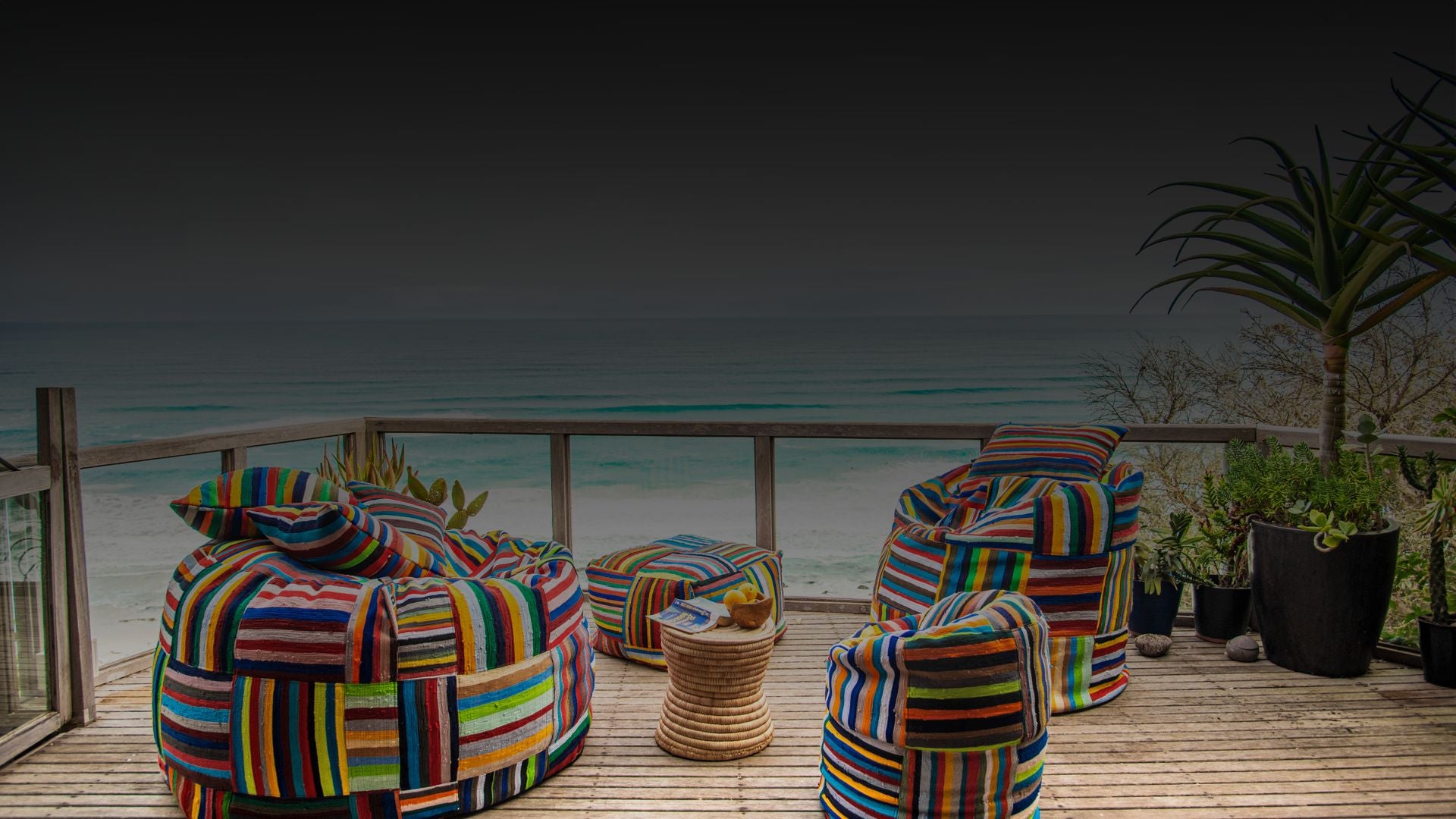 2010: The First Store Opens
Rob opened the first store in Woodstock, on Sir Lowry Road, and it traded without a name for three years, making custom beanbags for customers in the colours of their choice.
It was also at this time that Rob started selling woven baskets which he sourced from another trader in Malawi.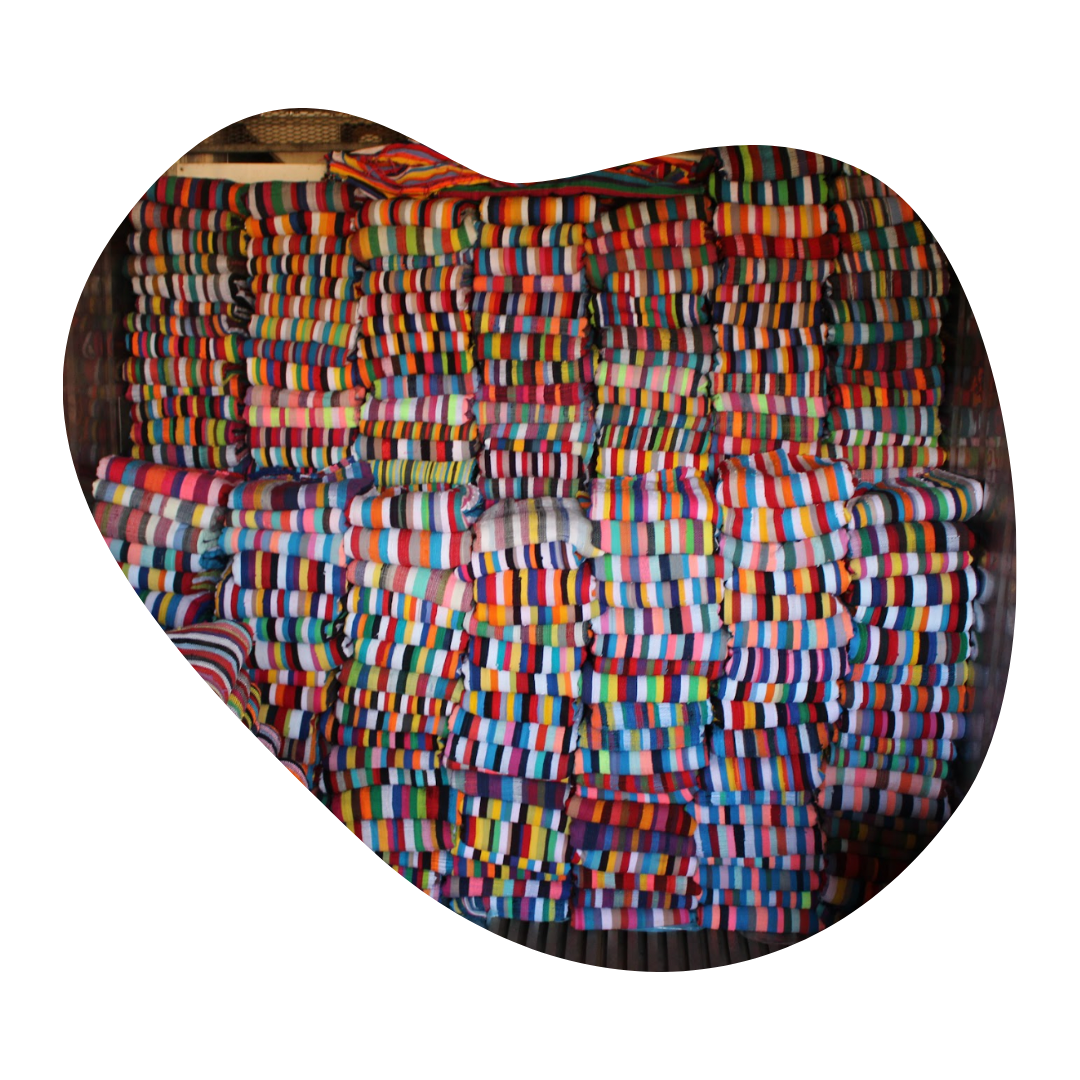 2011: A Malawian Mission
Rob was invited to assist a friend embarking upon a government-led upliftment project in Malawi. On arrival, the duo were met by then-Vice President Joyce Banda, who was passionate about the upliftment of rural people, especially  women. 
Rob spent two years flying back and forth, visiting villages across the nation in Joyce's presidential convoy and helping them design commercially viable baskets which he would then truck back to South Africa to sell from the Woodstock store and wholesale to large retailers.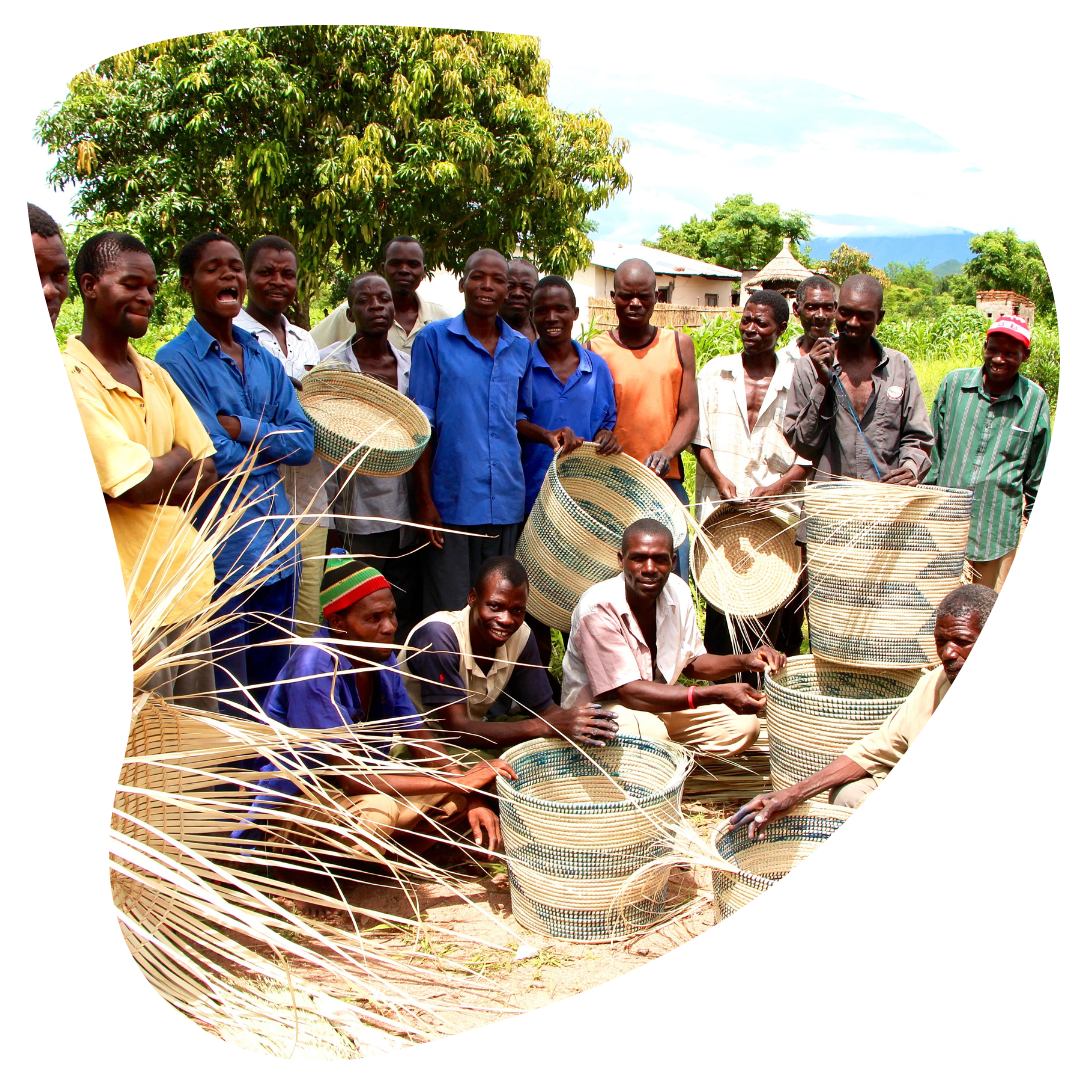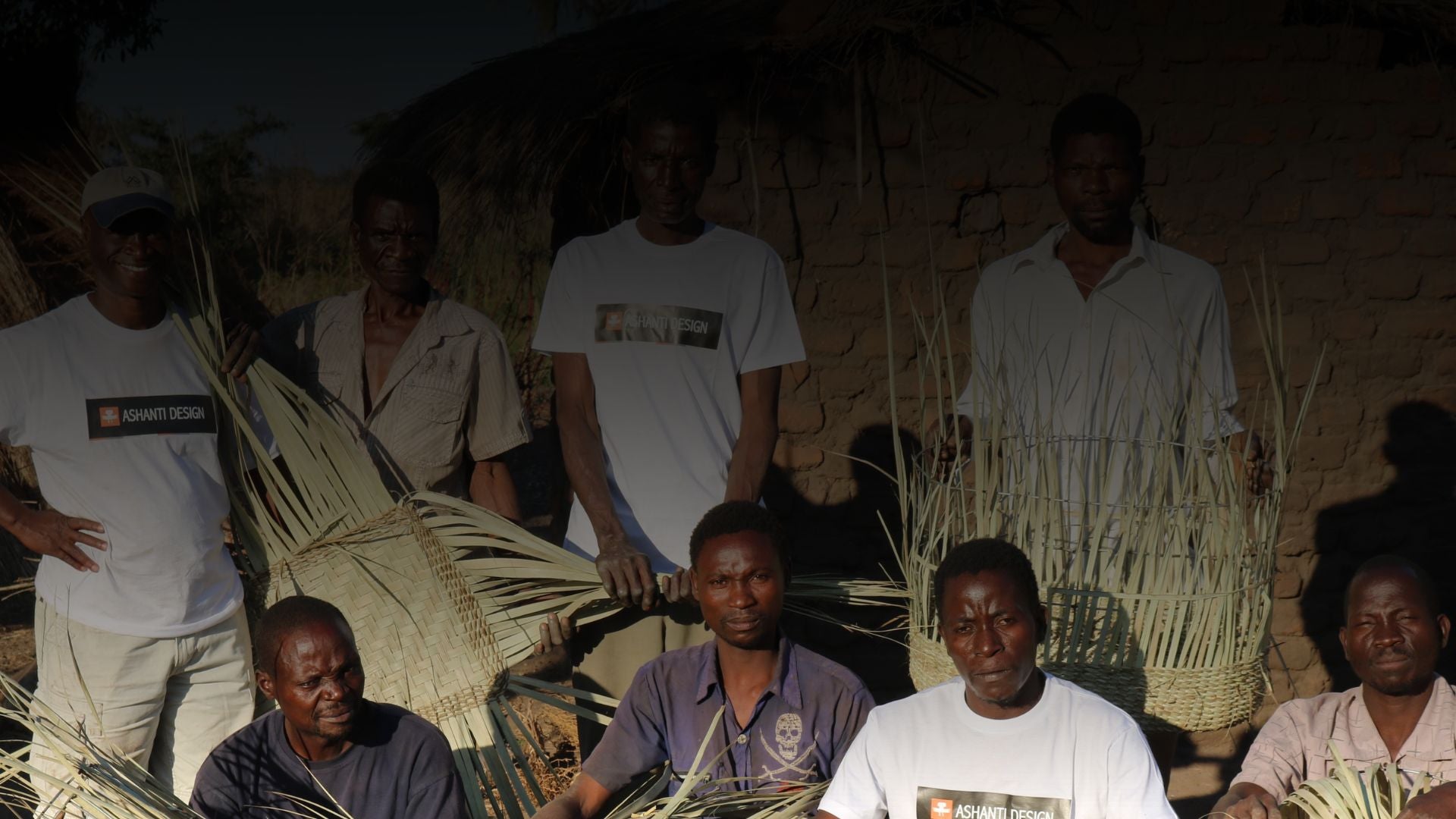 2013: Rob puts 'Ashanti Design' on the Door
In 2013 Rob decided it was finally time to name the store in Sir Lowry Road. He reached out to friends and family the world over with a list of options and the consensus was almost unanimous. 'Ashanti Design' was born.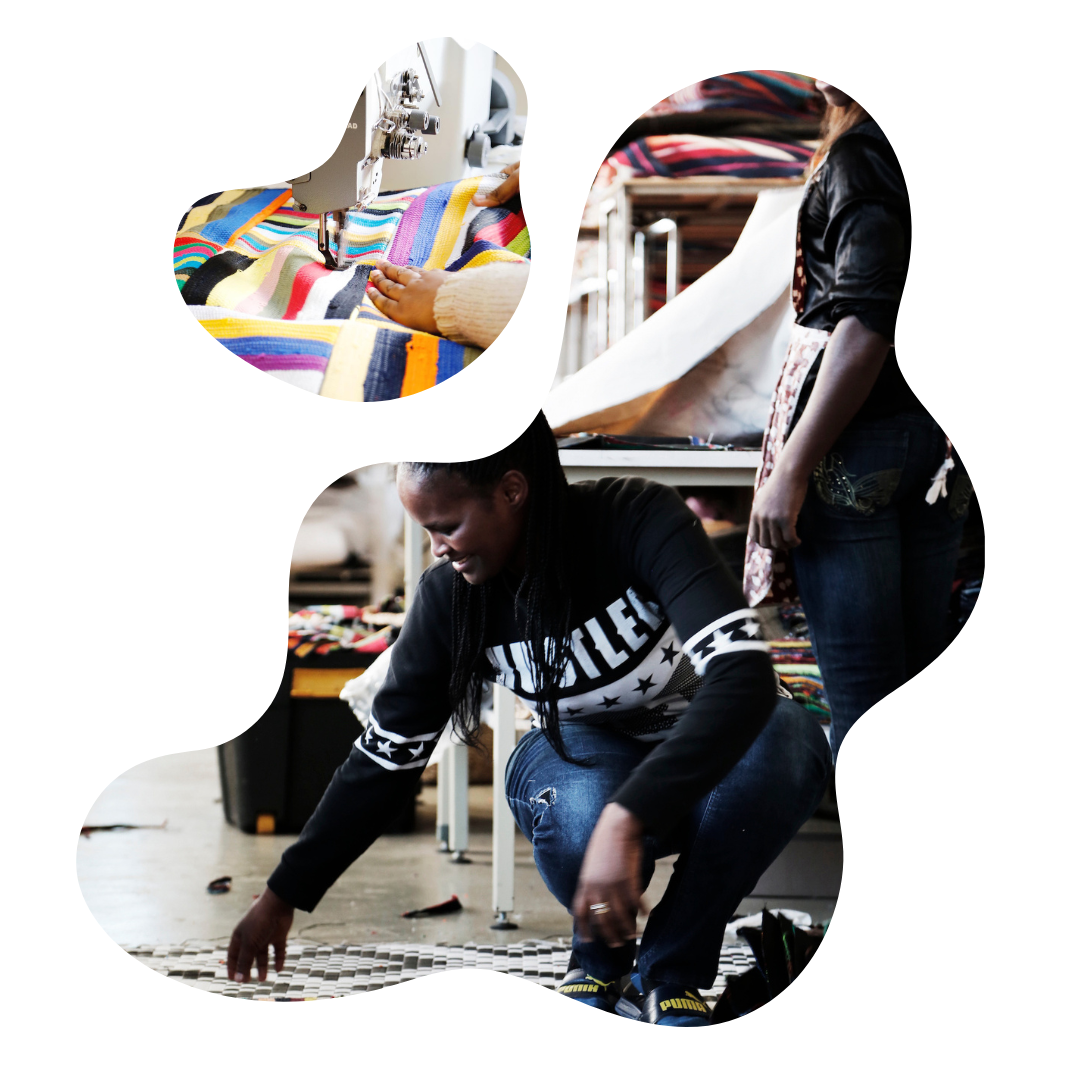 2015: The Kloof Street Store Opens
The unknown store in Woodstock got a serious upgrade when Ashanti opened at the top of buzzing Kloof Street. A cult following immediately formed around the multi-coloured new kid flaunting itself on Kloof, and business started booming. 
2017: Rob Orders too Many Placemats
Rob ordered way too many placemats from Madagascar, and they weren't selling. So he decided to roll one up in an amateur attempt at creating a lampshade. And people loved them.
The shades were picked up by Tracy Lee Lynch, who now heads  Nando's design team, and she used them in an installation at Cape Quarter.
Lynch loved them so much that she carried the shades through Nando's head-office redesign, and when the international restaurant giant decided it wanted to use these shades in all its stores, it was a breakthrough moment.
Who knew it could all start with a placemat?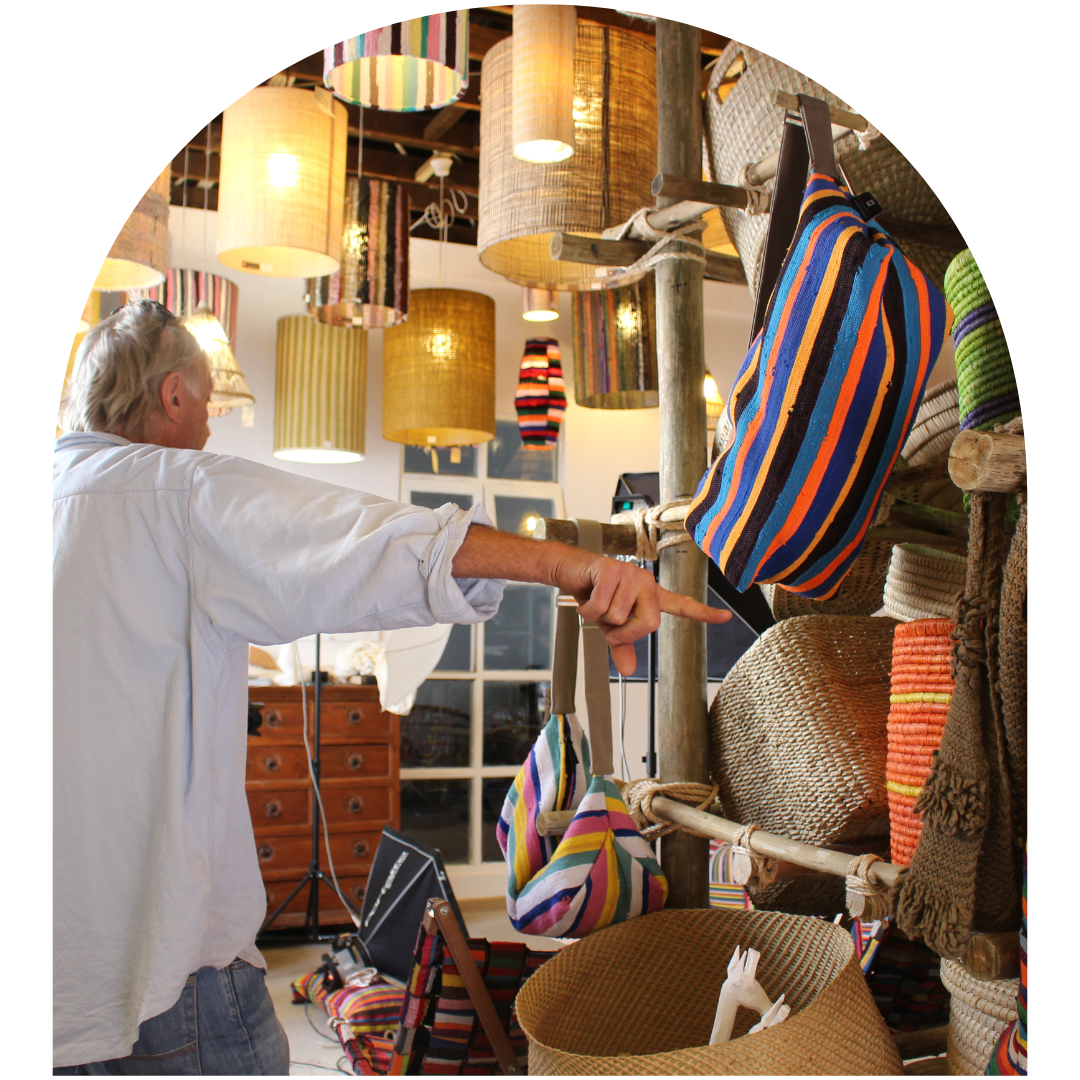 Find out first
Sign Up
Join our mailing list to find out about newly released designs, collaboration opportunities & inspiring installations.
Your quote (
0

)

||title|| was added to your quote.

||count|| items were added to your quote.
Your quote is still empty