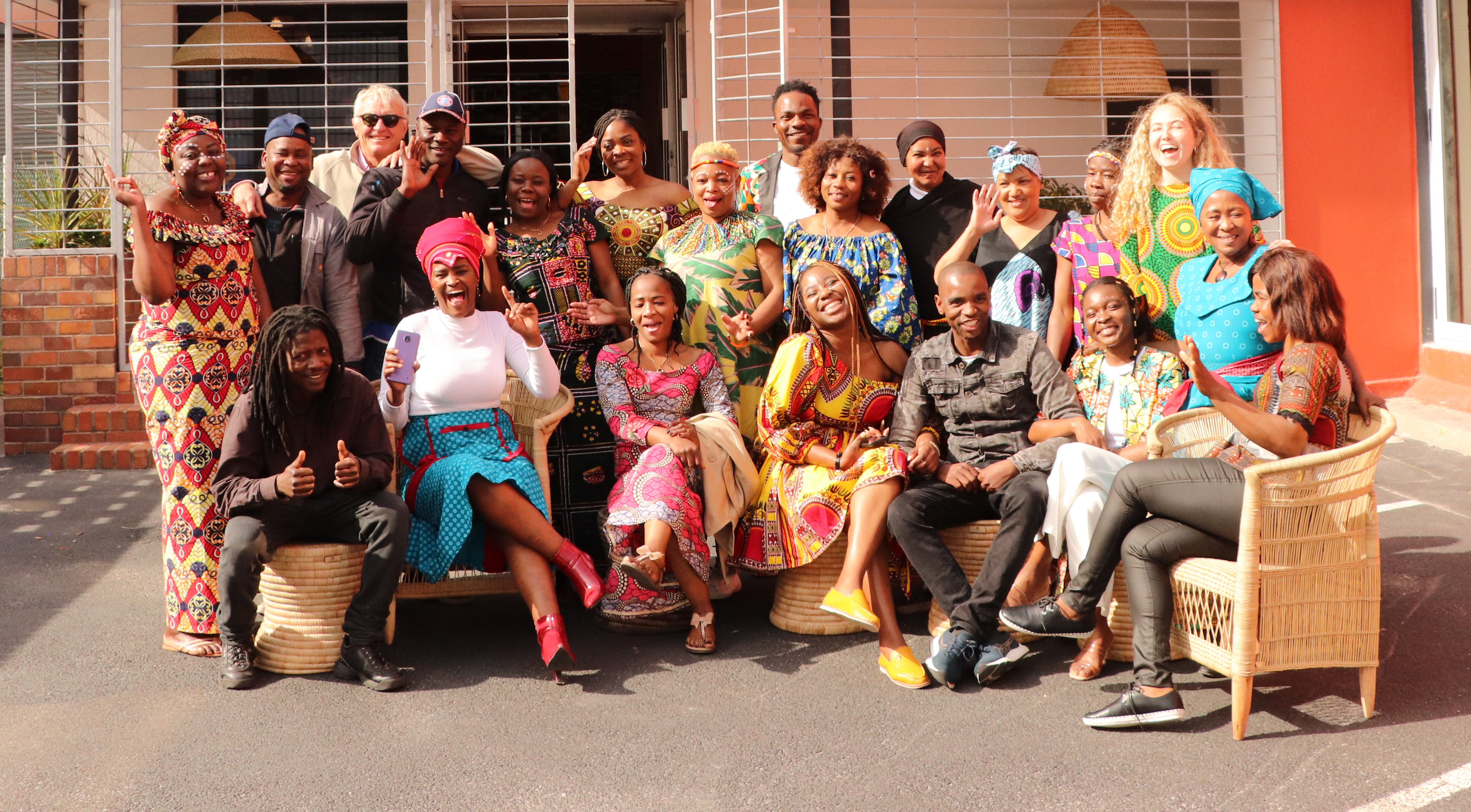 Rob Walker
The beating heart of Ashanti Design, Rob's commitment to the business and the people it supports has remained remarkable and unwavering for 20 years. 
An avid believer in following freedom and the power of the human spirit, Rob's infectious smile, endless curiosity and mind-bending web of connections has carried us through some wild times.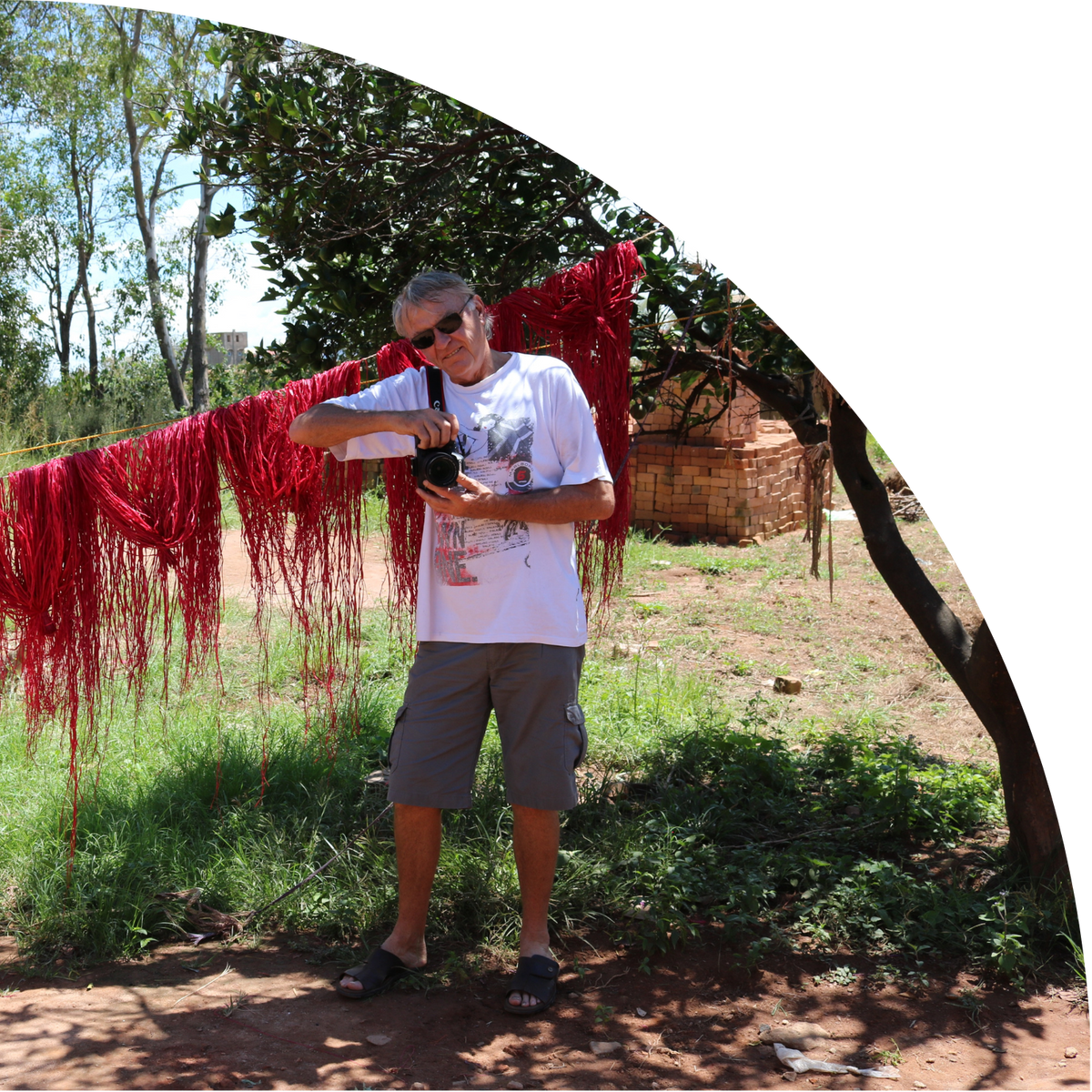 Lizanne Burger
Lizanne is the creato-technical mastermind product designer behind all of Ashanti's most recent and mind-bending creations.
Her passion for creative expression, personal upliftment and general Joie de vivre make her an irreplacable and unstopable member of our family.
Abigail
A dynamic firecracker of epic proportion Abi's creativity and professionalism mary perfectly in her role as Marketing & Sales specialist.
When she's not reworking our product catalogue you can find her behind the phone's - making every customer feel like they're the only one.
Siya
Siya began his journey with Ashanti Design 10 years ago, working in the fusing department and eventually managing it. Now, he is our dispatch manager — his hands are the last to touch every order.
An unbelievably organised and hardworking human being, when asked why he loves Ashanti, Siya told us it was his 'second home'.
We are so blessed to see Siya's growth, and are equally grateful for his dedication, loyalty and hard work. You're the one Siya.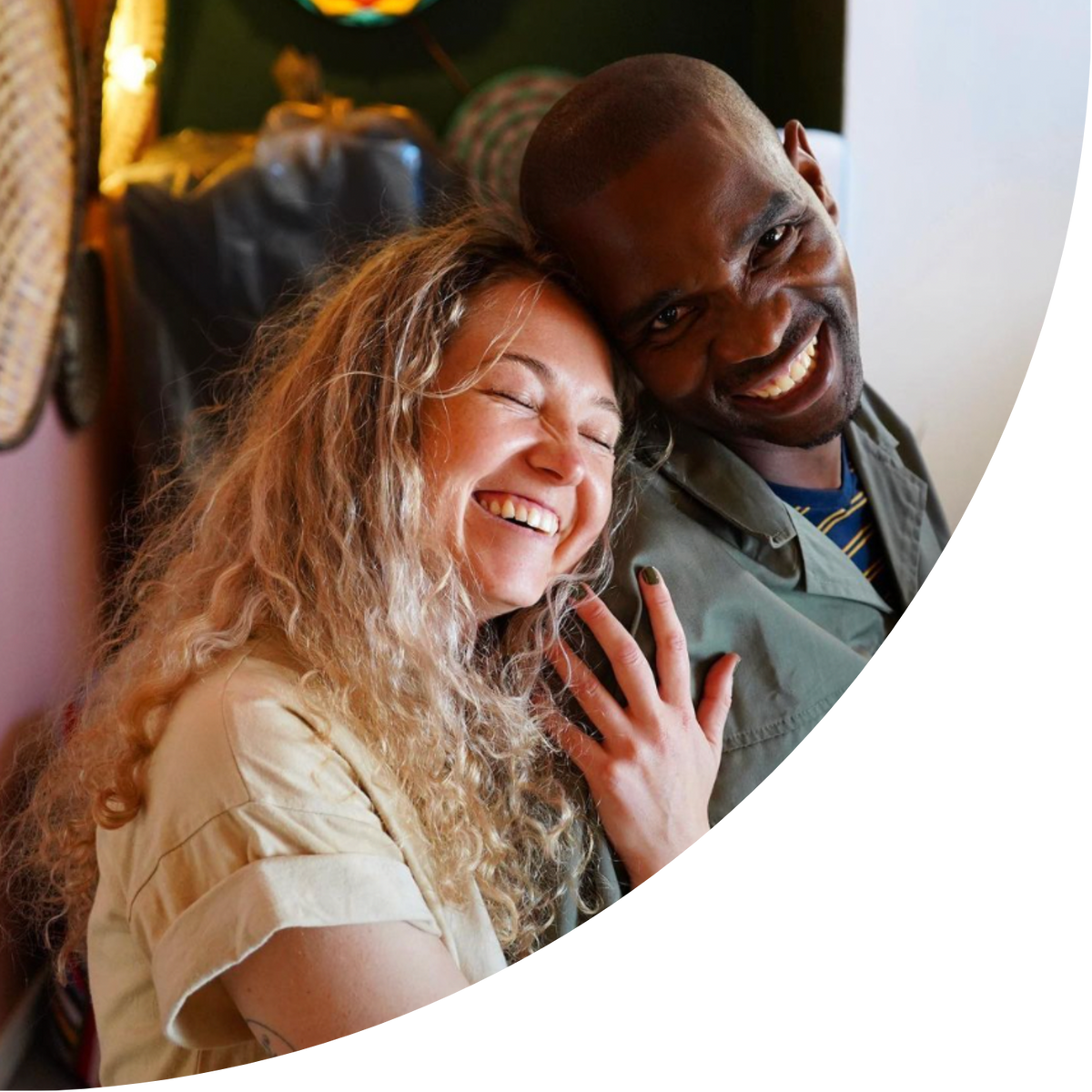 Theresa
Theresa is the floor manager and production guru firecracker of the team! She comes from the CMT industry and was the floor manager at the previous factory that worked on our products. 
So, she's been working on our creations for 9 years, but only permanently employed for five. Nevertheless, Theresa was running the show in no time and the rest of the team calls her 'soldier' because she makes miracles happen, pushing us through right to the end.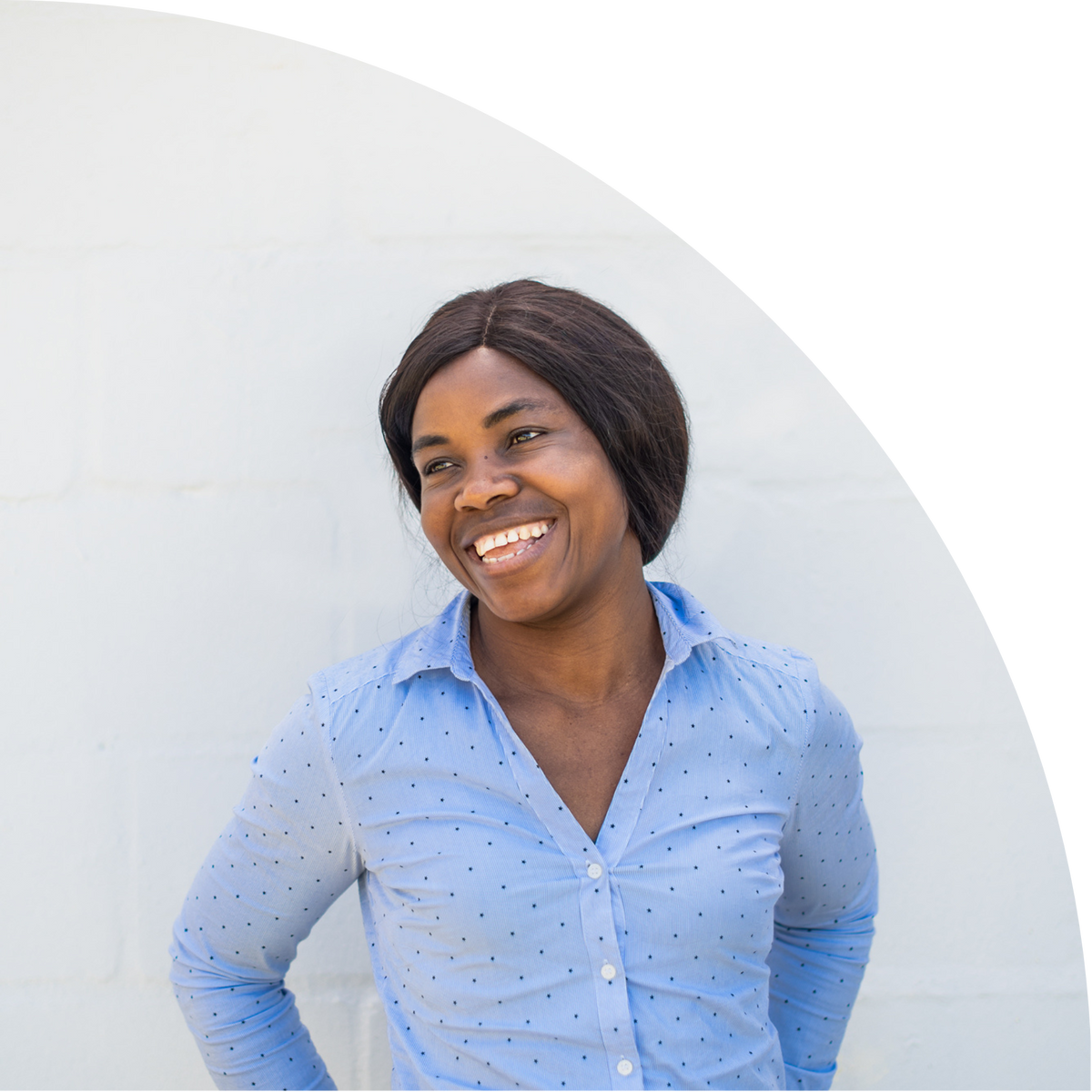 Amiena
It's been such an honour to witness Amiena's journey at Ashanti Design over the last five years. She started working on the CMT manufacturing line, but we soon noticed her top-notch organisational skills and attention to detail, so we had to put them to use! 
With some further training, Amiena has moved into the admin department and now runs all of the accounts. 
Amiena was rather quiet in CMT, but has now found her voice! It's been such a pleasure to witness this growth. Thank you Amiena — you're amazing and such an asset to the team!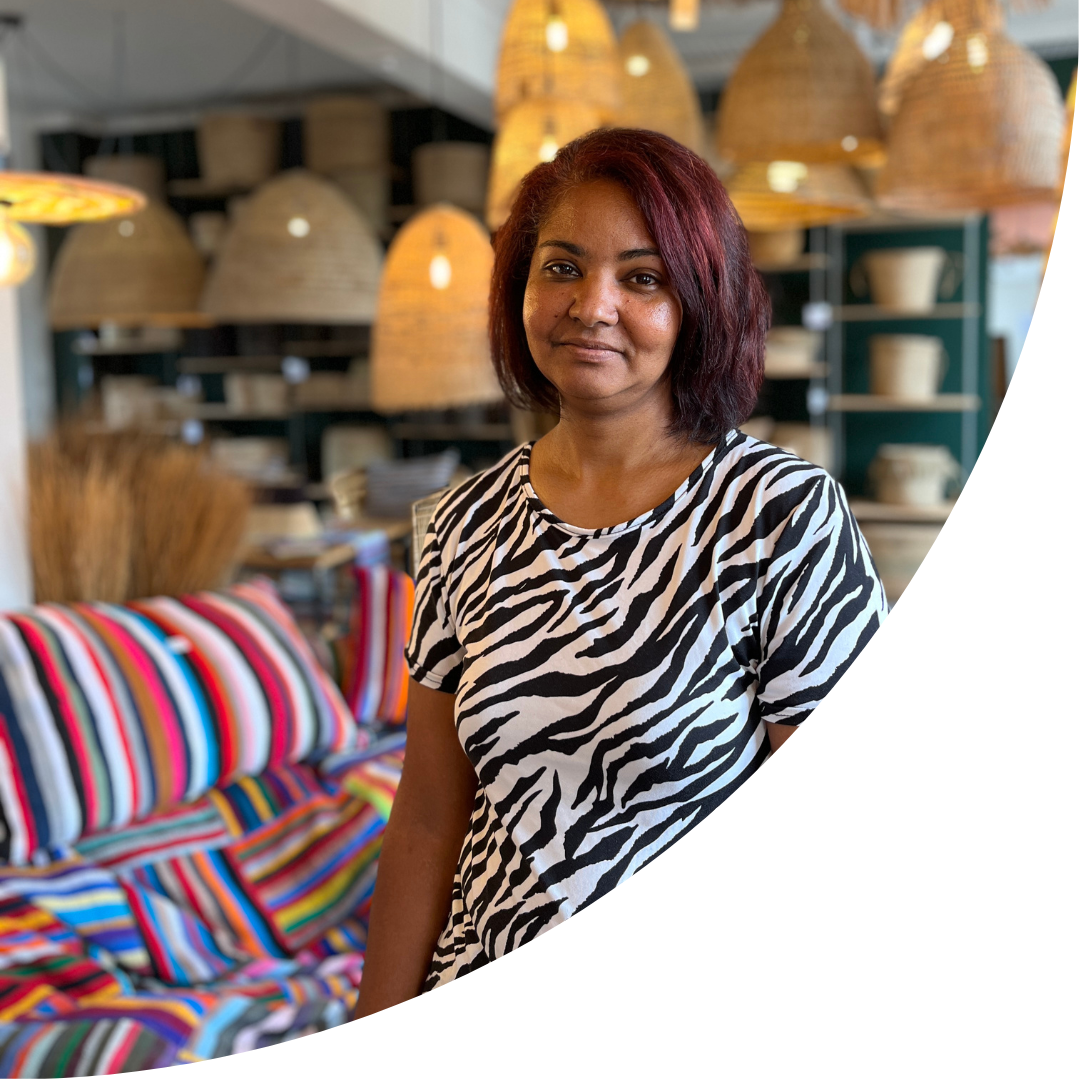 Your quote (
0

)

||title|| was added to your quote.

||count|| items were added to your quote.
Your quote is still empty