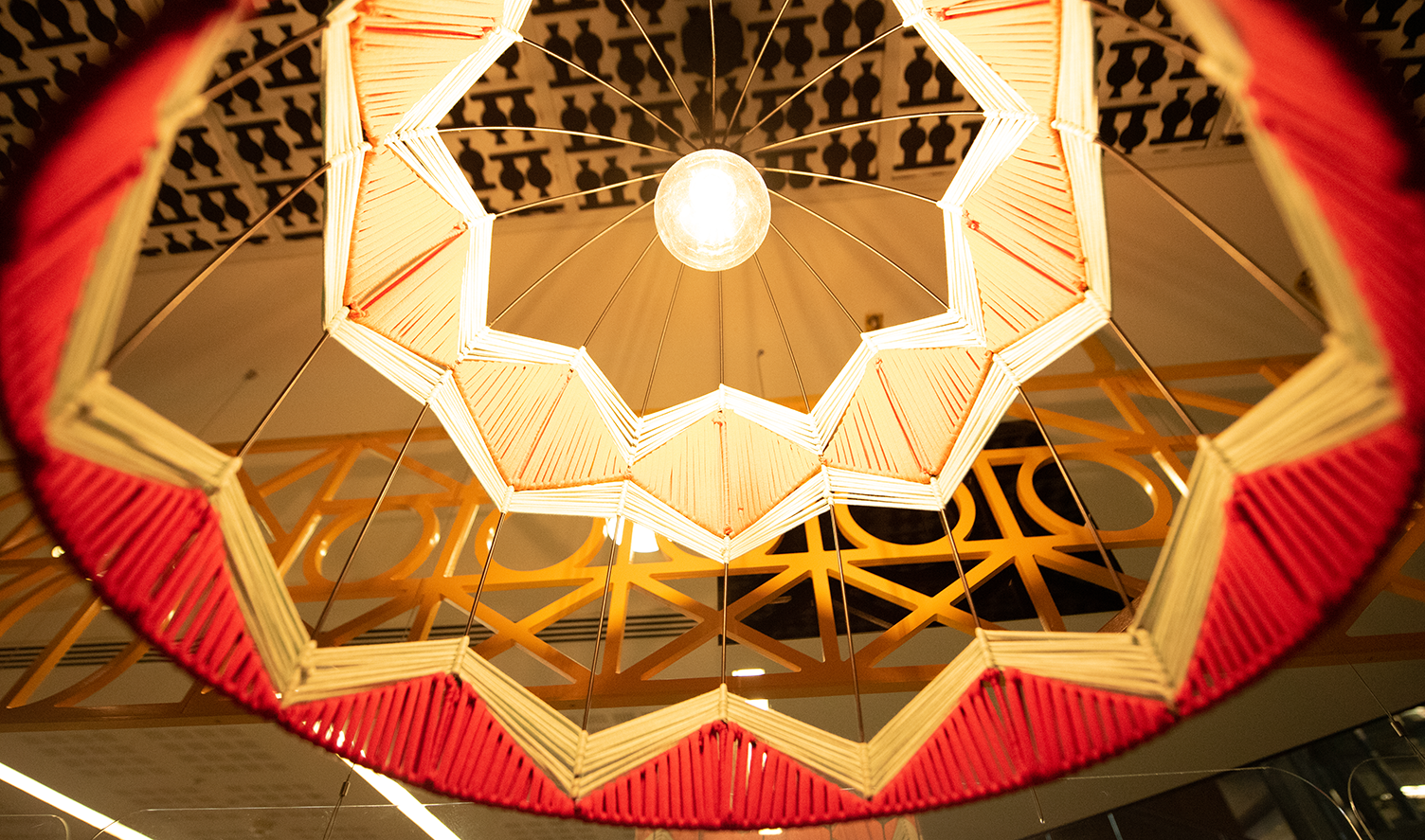 We Love Custom Projects
Custom lighting design allows clients and designers to create the absolute perfect piece to suit their space.
With over 9 years of experience working with some of the biggest names in the industry, we have honed our craft and perfected the art of custom creations.
Our team of experts can create any shape or size of welded frame & woven form necessary to bring your vision to life, making sure that your space is beautifully illuminated, reflecting your unique style and personality.
THE A-Z
Our Process
Before diving into the step-by-step process of custom lighting creation we'd like to add a little caveat: Designing a custom light is a collaborative journey which takes significantly more time and effort than simply choosing a form from our existing range and adjusting the colour pallet. This increased time and energy needs to be compensated and so the investment for a custom piece is going to be significantly more than a piece from our standard range in a similar size. With that in mind, let's dive in!
Step 1: The vision
You come to us with a vision. Whether it's a reference photo, a collage, a sketch, render or a vague description of something you saw in a dream! We listen attentively and make lots of notes.
Step 2: Defining the Scope
Once we understand your vision we'll scope the space/dive into the technicalities in more depth. It's in this stage that we'll take environmental considerations, purpose, illumination, sizes, engineering requirements, aesthetics, suspension techniques and electrics into account.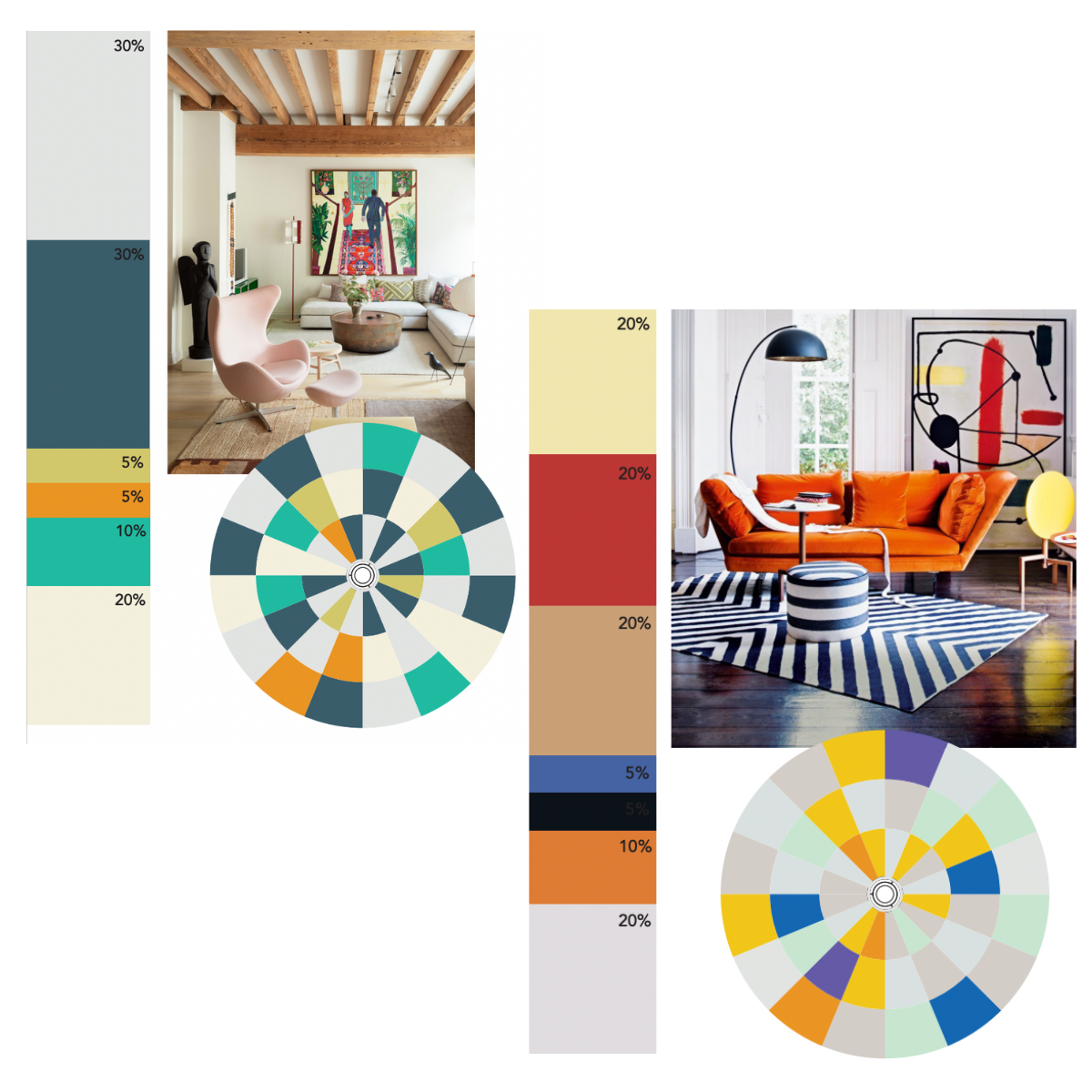 Step 3: Estimate & Sample Fee
In step three you receive an estimate of the final project fee, and technical drawings/specifications for the final product. You'll also be asked to pay a sampling fee at this stage, for the manufacturing of a test product.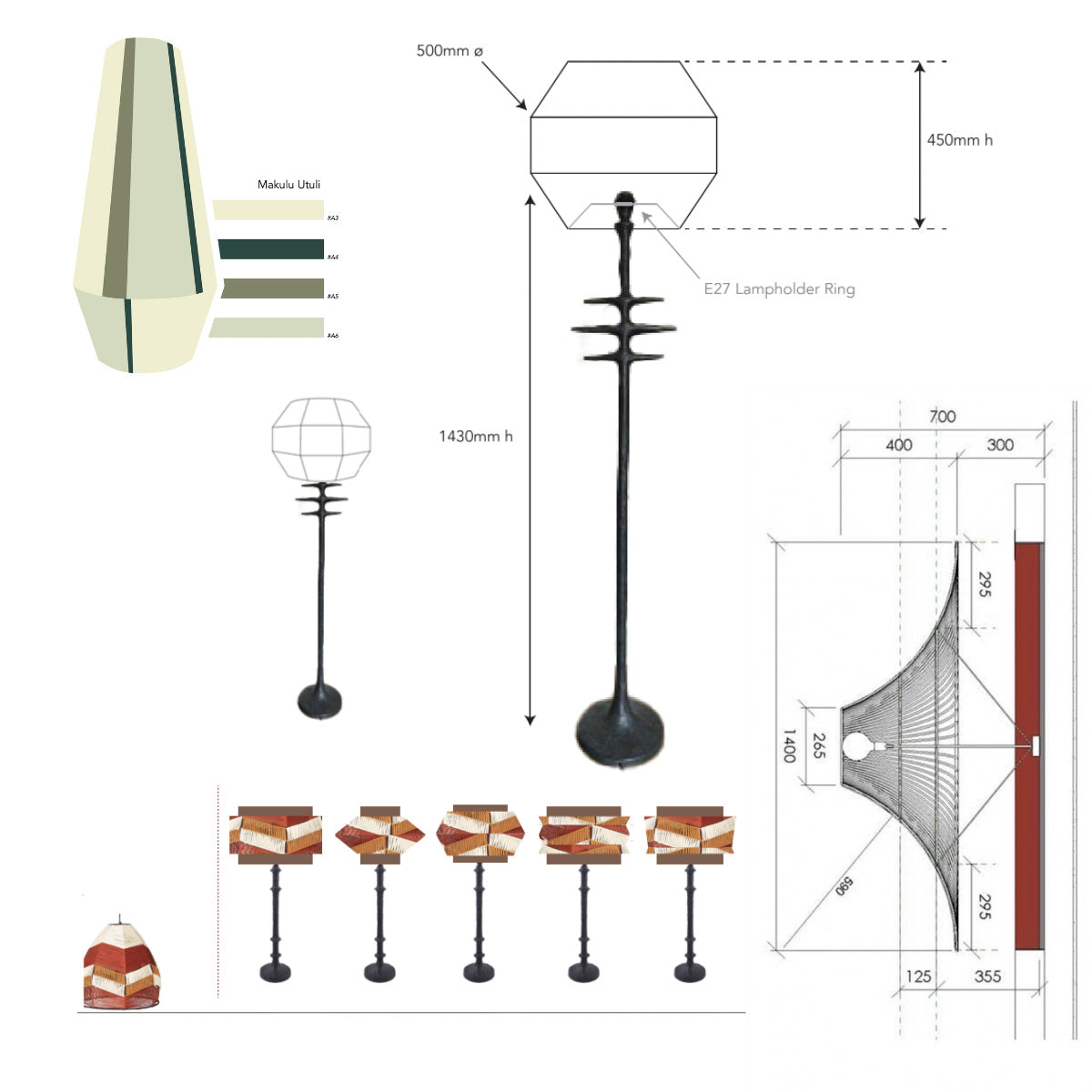 Step 4: Producing the Sample
In step four the sample of your unique design is produced and approved. Only once the sample has been finished can we give you the final costing of the overall project.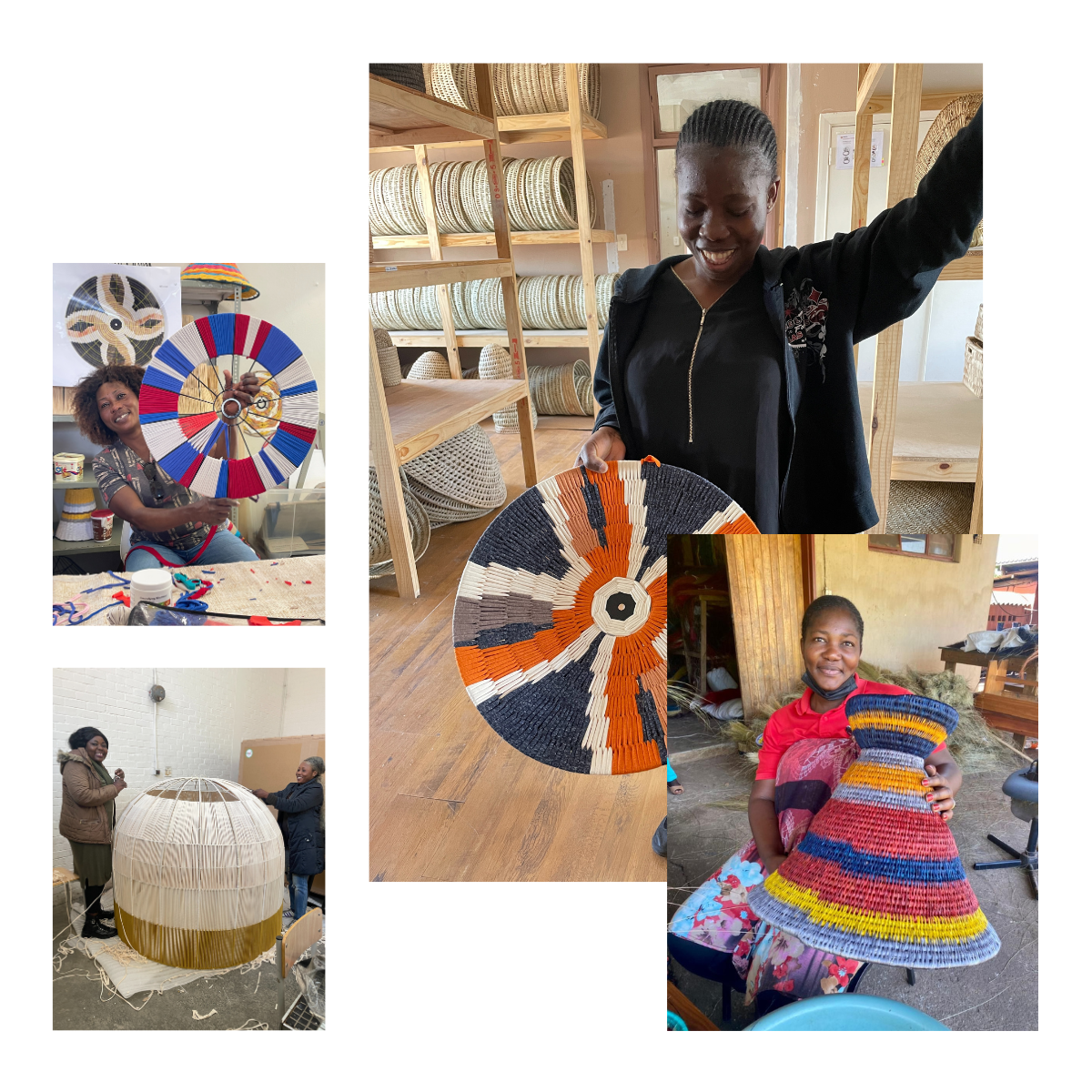 Step 5: The Finale
You receive your order of bespoke lights, handwoven with love.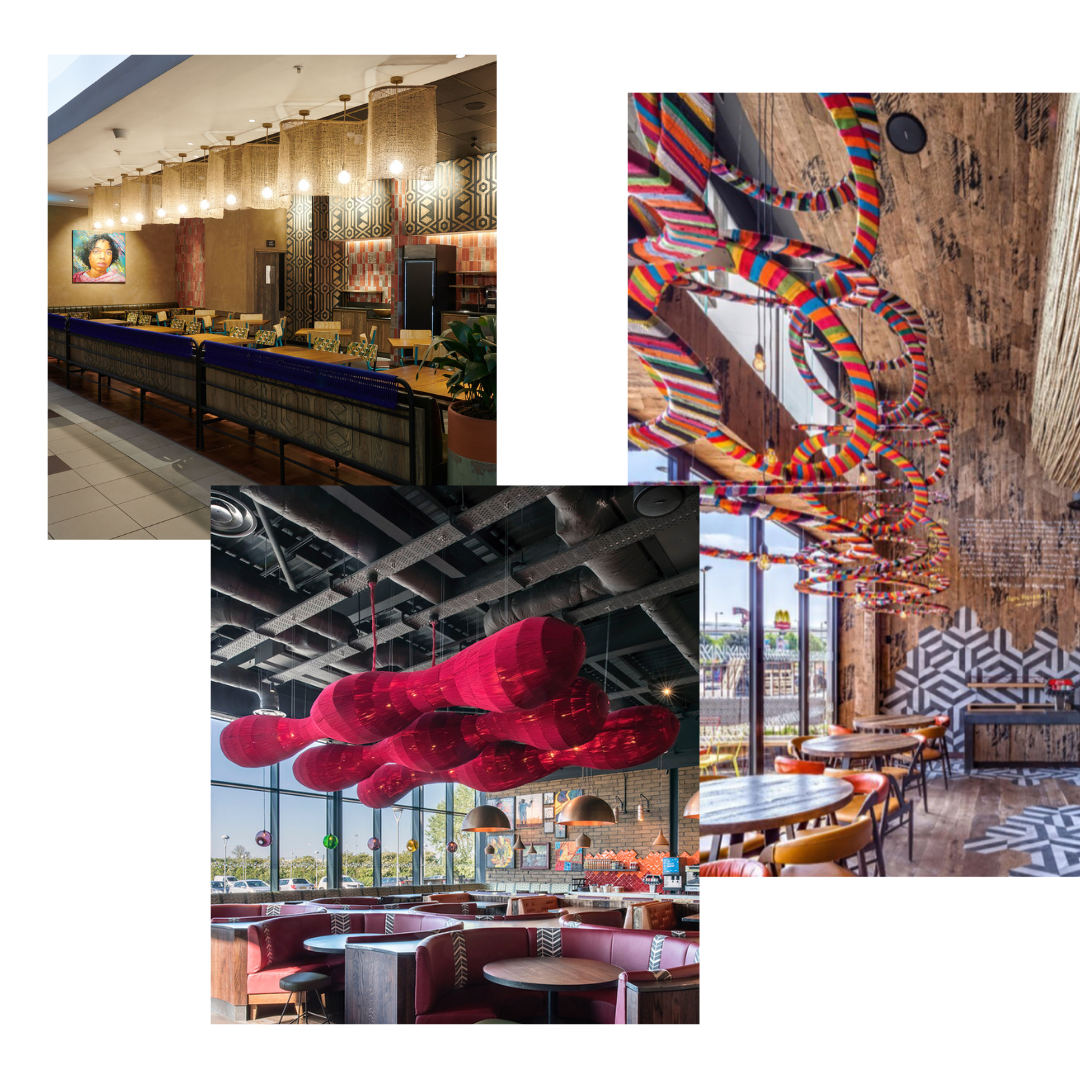 JOIN OUR COMMUNITY
Sign Up
Subscribe to our mailing list to discover the latest trends in interior lighting, upcoming exhibitions, events and new product releases.
Your quote (
0

)

||title|| was added to your quote.

||count|| items were added to your quote.
Your quote is still empty