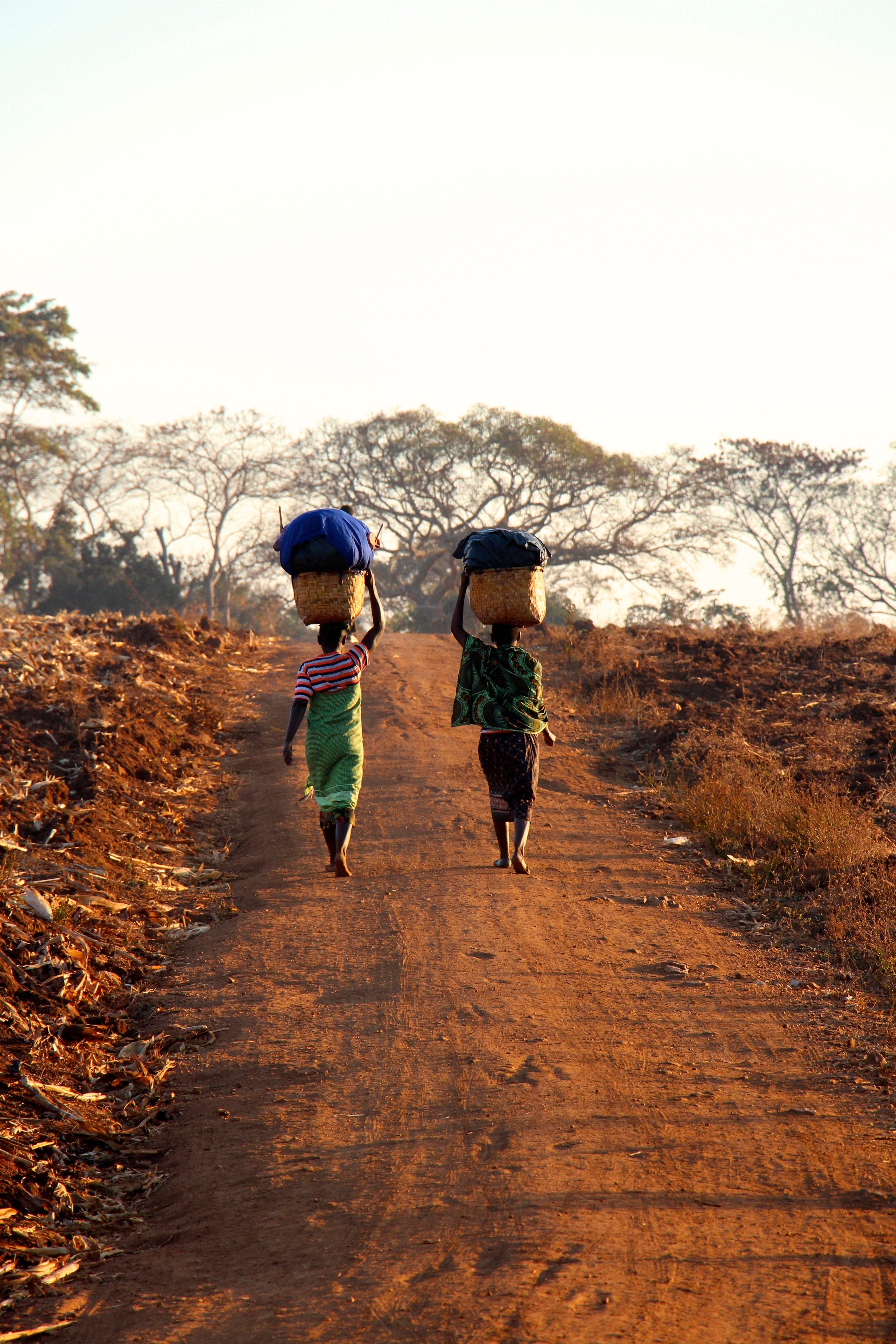 The Three Legs of Our Potjie Pot
Sustainability at Ashanti Design
Sustainability is about more than just the environment. Without accounting for social and economic impact alongside environmental effects, it's impossible to create truly sustainable solutions. 
At Ashanti Design, we are committed to sustainability in all aspects of our business and refer to these three pillars as the legs of our 'Potjie Pot'.
Environmental
Environmentally, we're committed to reducing our impact on the planet and protecting natural resources.
Through our initiatives in Madagascar, hundreds of tons of waste fast-fashion fabric is given new life.
Our Malawian communities weave only with fast-growing natural materials.
Our lights are woven using dead-stock material reclaimed from fabric houses, which would otherwise end up in landfill.
We're mindful of the environment in all that we do.
Social
Our social impact pillar centres on supporting the communities and craftspeople who create our products.
In Cape Town, we provide a warm, welcoming and supportive environment for our staff – upskilling wherever possible to ensure they're able to climb the ranks and build a better life.
Within our communities, we provide fair wages and good working conditions, and we invest in education, healthcare and other resources.
Our Malawian weavers also have a lot of autonomy and are encouraged to regularly create new designs – providing a level of independence which recognises these talented individuals as artists instead of cogs in a machine.
Economic
Finally, our economic pillar ensures our business is financially viable and sustainable in the long term. This includes implementing responsible business practices and equitably supporting the growth and development of our partners and suppliers.
Together, these three pillars form the foundation of our commitment to true sustainability. By upholding these values, we are able to create beautiful, ethical products that leave the world a better place.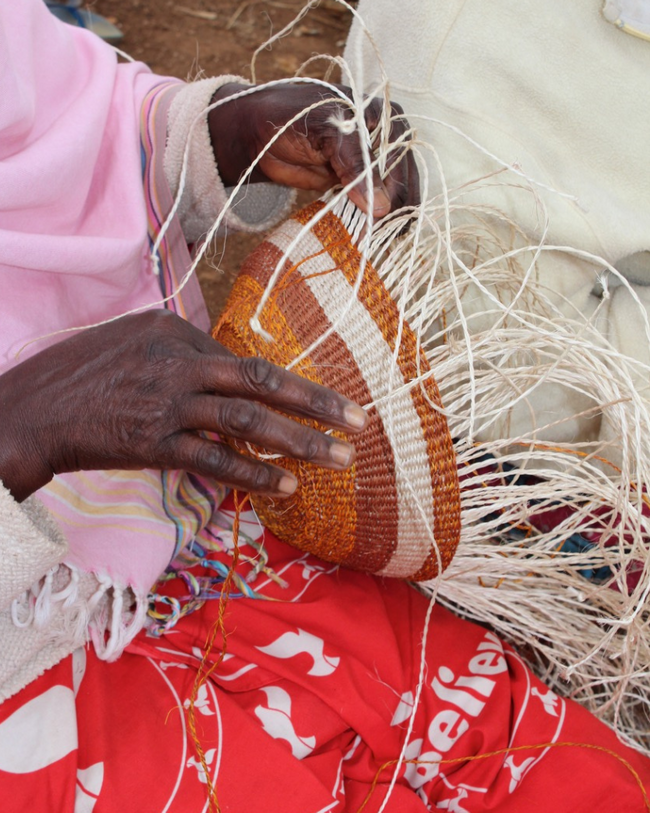 HEAR IT HERE FIRST
Sign Up
Subscribe to our newsletter to receieve updates about sales, new product releases, industry related news and projects and inspiring exhibitions and events.
Your quote (
0

)

||title|| was added to your quote.

||count|| items were added to your quote.
Your quote is still empty